Mr Amit Atrey MB BS MSc. DIC MRSC (Eng)


Orthopaedic Specialist Registrar
Amit is an Assistant Professor at St Michael's Hospital in Toronto. He is a hip and knee surgeon and has a particular interest in training. He is a keen sportsman and represented Lancashire and the North of England at Rugby at various levels.

Amit is the main author and contributor of this project.
Any questions, queries or contributions can be made to him via [email protected]
Michalel Kurer FRCS FRCS(Orth)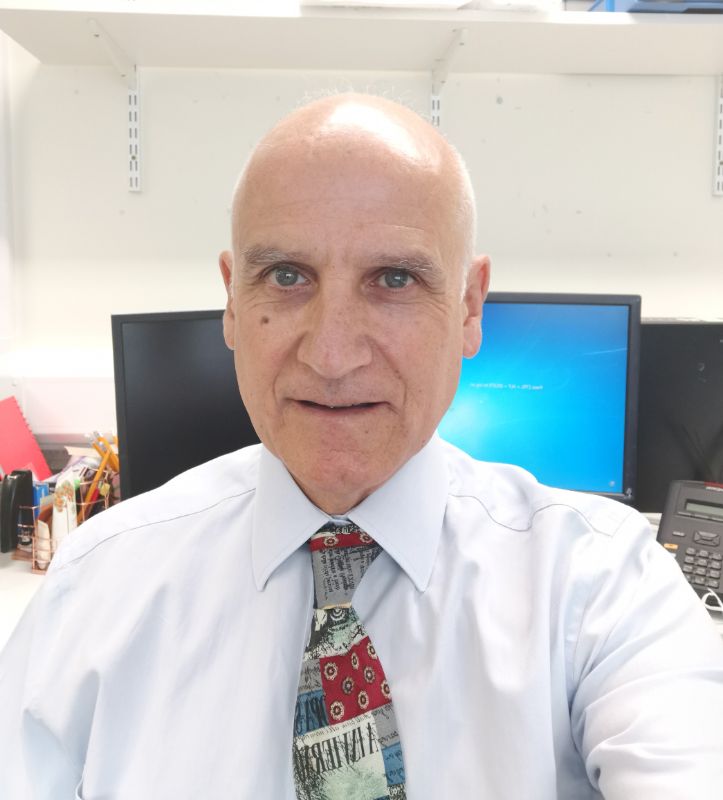 Consultant Orthopaedic and Shoulder Surgeon
North Middlesex University Hospital NHS Trust
Michael has recently joined the Orthoconsent team having been a consultant at North Middlesex Hospital since 1994, with a special interest in shoulder surgery. He also has a medico-legal practice and considers that bespoke consent forms are here to stay. He also runs orthoscores.com, so clinical websites are a particular interest of his.
Mr Paul A Gibb FRCS (Orth)

Consultant Orthopaedic Surgeon, Kent & Sussex Hospital, Tunbridge Wells
Paul is an orthopaedic consultant with a specific interest in knee arthroplasty and soft tissue reconstruction. He trained at Guy's Hospital and then completed his registrar training in the South East Thames region before settling as a consultant in Tunbridge Wells.
He has taken a keen interest in teaching and training.
In his spare time he likes to race Caterham cars in the UK and Europe.
Mr Ian Leslie FRCS (Orth)

Ian is Past President of the British Orthopaedic Association. Having trained in Australia he came to the UK in 1973. His first post was in Oxford under Professor Duthie and subsequently Clinical Lecturer in Liverpool. Ian's special interest is in hand surgery at Bristol. He has held numerous committee appointments for national and international orthopaedic bodies .
Mr John Shepperd FRCS (Orth)

John used to be Consultant Orthopaedic Surgeon working at in Hastings with a specialist interest in back surgery. He is well known for his research and innovative approach to the specialty. John is highly regarded for his commitment to training. He has a seat on most educational boards.
Mr John Carvell MB,ChB, FRCS(Eng), FRCS(Edin), FBOA


Emeritus Consultant Orthopaedic Surgeon, Salisbury
John was Consultant Orthopaedic Surgeon at Salisbury District Hospital from 1983 to 2001. He was appointed Consultant Emeritus in 2001 and is now a Govenor. He is Chairman of the Medico-Legal Committee of the British Orthopaedic Association, the Orthopaedic Sub-Committee of the British Medical Association, the Salisbury Independent Hospitals Trust and District President of Arthritis Research (ARC). He is also a member of the Department of Health Orthopaedic Co-ordinating Group Member and sits on the BOA Professional Practice Committee. John has been a strong advocate of a more robust consenting system and strongly supports the development of this approach.
Mr Chinmay Gupte FRCS (Orth) MA PhD
Chinmay is a Consultant orthopaedic Surgeon andClinical Reader (Associate Professor) in knee and trauma surgery at Imperial College, His medical training started at Oxford where he received 5 separate Blues for cricket. Chinmay's cricketing career also included playing for Gloucestershire, Middlesex and the MCC. His PhD thesis at Imperial College was on 'T he function and biomechanics of the menisco-femoral ligaments'.
Chinmay has continued his sporting links by pursuing an interest in sports surgery, and of the knee in particular.
Web design & development by JJ-Solutions.com & Jet Wash Surrey